AAMS Goals, Vision and Mission
AAMS in the Community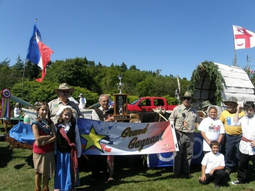 The Acadien-Metis-Souriquois website is all about communication with our community: in addition to providing up-to-date information about the AAMS, its vision and membership, our website stimulates pride in the Acadian Métis people and honors their values, traditions, and Indigenous ancestry. We hope that by visiting our site, the Acadian Métis people in our community, who are our family, friends, and neighbors, are encouraged to join AAMS and share its vision and mission.
---
AAMS Mission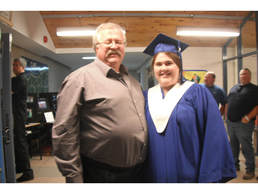 The AAMS mission is to promote Acadian-Métis identity, cultural respect and social responsibility for the well-being of our communities; to advocate for inherent Indigenous rights in cooperation with other like-minded organizations.
---
AAMS Vision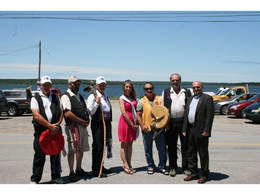 The AAMS vision is to promote Indigenous pride and spiritual values and to ensure that both Acadian Métis heritage and constitutional rights are safeguarded and respected.
---